When it comes to exploring your sexual desires, there is no shame in seeking the help of a professional to enhance your pleasure. Escorts are perfect for such situations, and one, in particular, is becoming more popular among clients in recent times – deep-throat escorts.
At Meow London escort agency, we offer deep-throat escorts to our clients in London who want to experience a unique feeling of pleasure that is not enjoyed with regular escorts. In this article, we will take a deeper look at what deep-throat escorts are all about and why you should consider them for your next adventure.
What are Deep-Throat Escorts?
Deep-throat escorts are special escorts that are experienced in providing deep-throat services to their clients. This means that they are skilled to take a client's entire penis, or a significant portion of it, deep into their mouths without gagging or experiencing discomfort.
Not all escorts are willing or able to provide this service, so it is essential to ensure you choose the right one. At Meow London escort agency, we carefully screen our deep-throat escorts to guarantee that they meet the requirements for an enjoyable deep-throat experience.
Enhanced Pleasure
The primary reason why people choose deep-throat escorts is for the enhanced pleasure that comes with them. Deep-throating generates more sensations and provides a unique feeling of being engulfed in the mouth. This kind of experience is not the same as standard OWO, and it takes you to a whole new level of pleasure.
Contact Meow London escort agency today, and let us take you through the ultimate pleasure experience.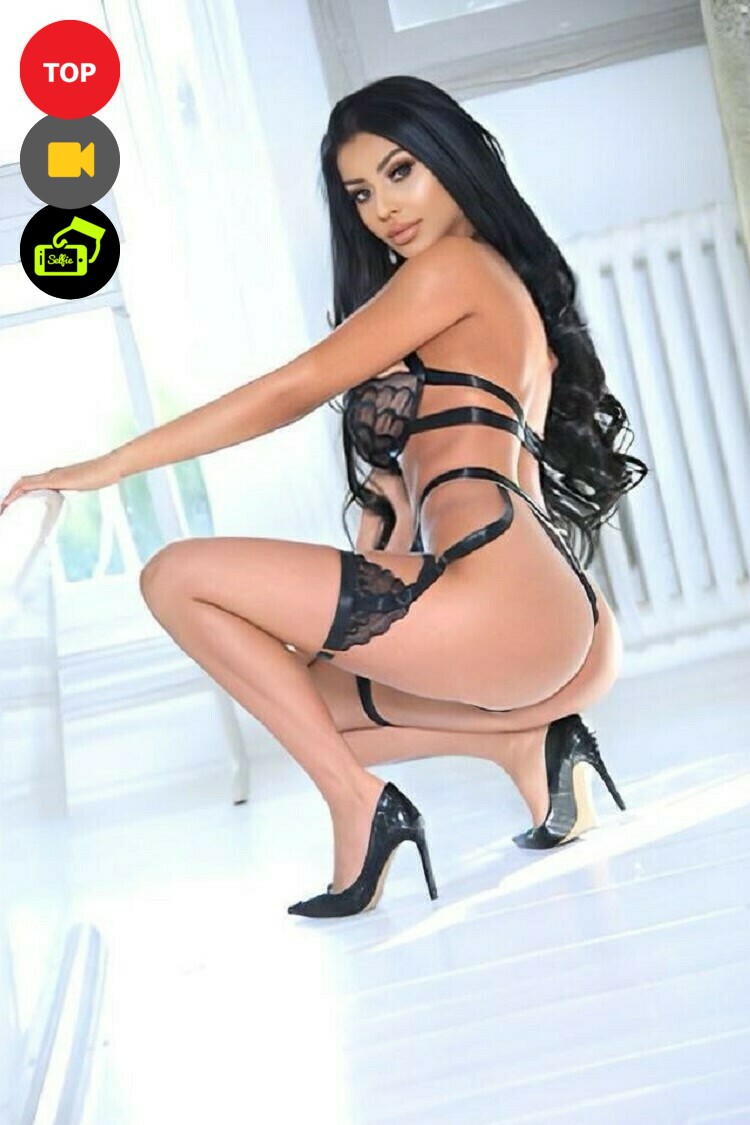 RECOMMENDED
PRICE: IN £300 | OUT £350 LOCATION:
KNIGHTSBRIDGE
NATIONALITY: E. EUROPEAN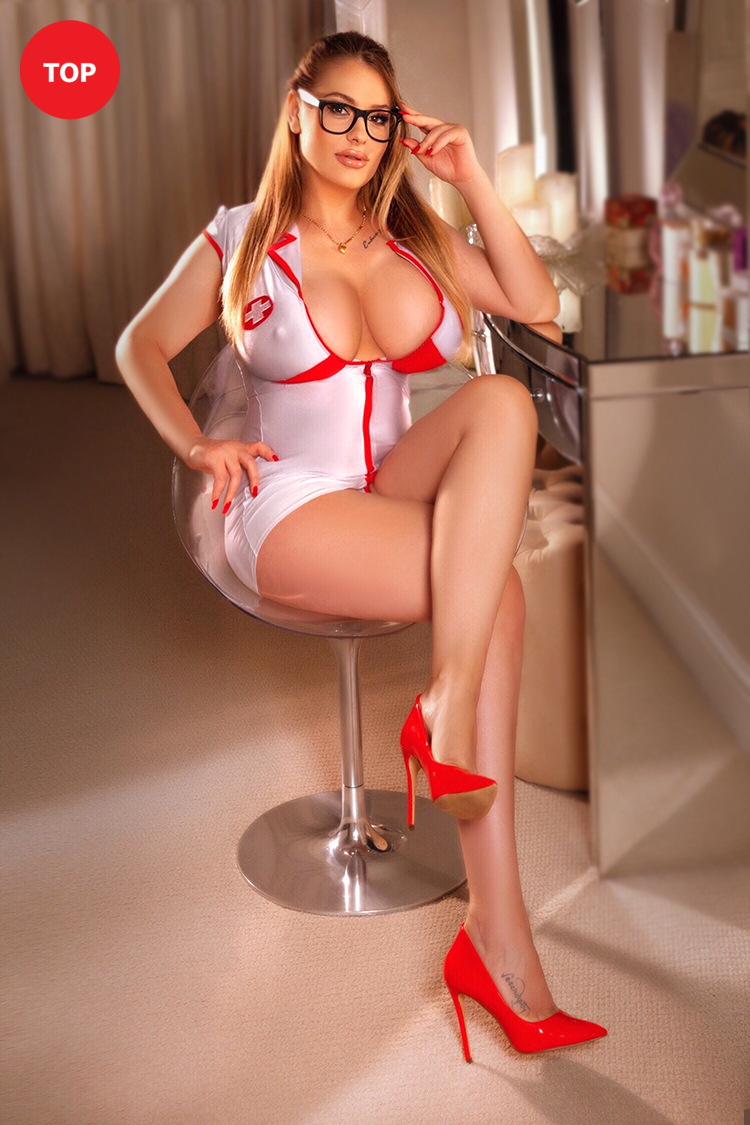 RECOMMENDED | TALL
PRICE: IN £200 | OUT £250 LOCATION:
GLOUCESTER RD
NATIONALITY: E. EUROPEAN
---