Escorts for Couples: The Ultimate Experience in London
Are you and your significant other looking for a thrilling and unforgettable escort in London? Look no further than hiring an escort for couples. These high class London escorts specialize in providing both you and your partner with an unparalleled adventure, catering to your every desire and fantasy.
Roleplay: One of the most exciting aspects of hiring an escort for couples is the ability to engage in roleplay. Whether you want to explore a specific scenario or simply act out a fantasy, these escorts are more than happy to play along and provide a truly immersive experience.
BDSM: For those looking to explore the world of BDSM, hiring an escorts for couples is an excellent starting point. These escorts are highly experienced in all aspects of BDSM play, from light bondage to more intense forms of domination and submission.
GFE: If a more intimate and sensual experience is what you're after, a Girlfriend Experience (GFE) with a high-class London escort is the perfect choice. These escorts are experts at making you and your partner feel special, providing an emotional connection in addition to physical pleasure.
Bi-DUO: Are you and your partner both interested in exploring your bisexuality? Hiring a bi-DUO escort is an excellent option. These escorts are comfortable with both men and women and can provide a truly unforgettable experience for both of you.
OWO and WS: For those looking for something a bit more taboo, OWO (oral without) and WS (watersports) are both popular services provided by high class London escorts. If you and your partner are curious about exploring these kinks, an escort for couples can provide a safe and fulfilling experience.
In addition to these services, escorts for couples are also available for a wide range of other experiences, from a simple dinner date to a full weekend getaway. Whatever your desires, a high class London escort in London can provide the ultimate experience for you and your partner.
So why wait? Book your high class London escort for couples today, and get ready for an experience you'll never forget.
HIGH CLASS
PRICE: IN £350 | OUT £400 LOCATION:
S. KENSINGTON
NATIONALITY: ITALIAN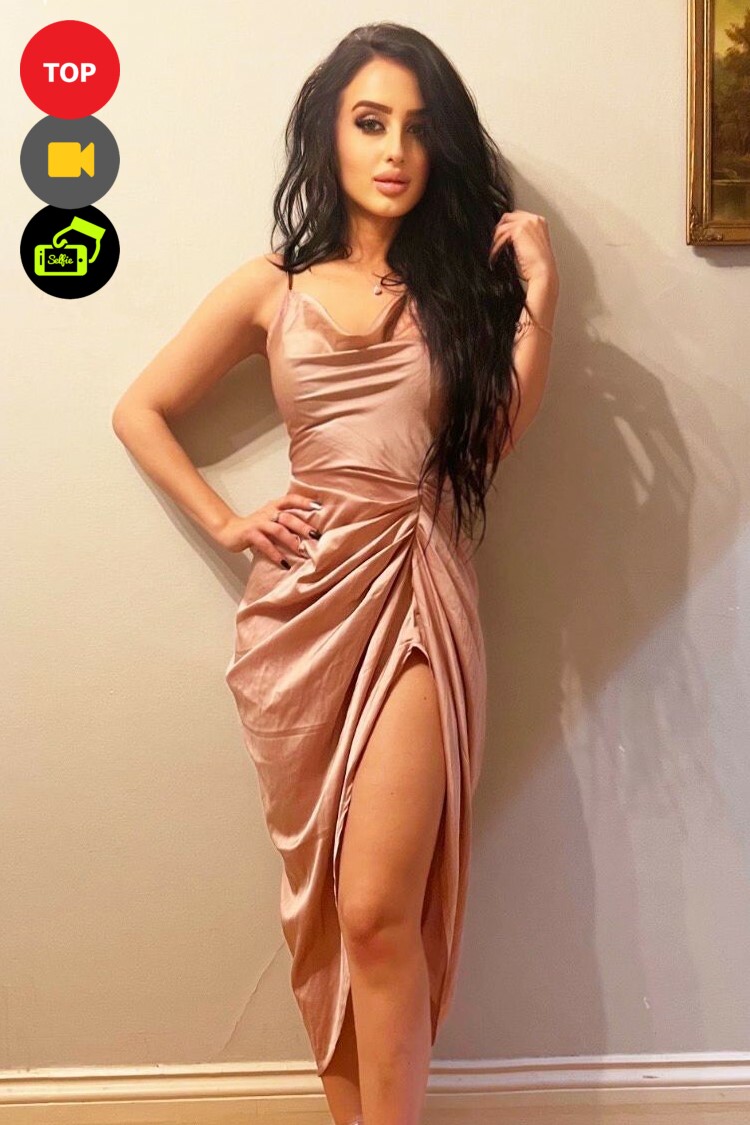 RECOMMENDED
PRICE: IN £200 | OUT £250 LOCATION:
EARLS COURT
NATIONALITY: E. EUROPEAN
---