Meow London Escorts Agency provides an exclusive escort service for clients in London. With a range of brown hair escorts to choose from, clients can find the perfect girl for their needs. All individuals in Meow Agency's network of escorts have been carefully vetted, with regards to qualifications, background, references and other factors, in order to provide totally secure and confidential services.
Meow Escorts Agency works extensively with clients to ensure that their expectations and requirements are met. Each escort is chosen based on their qualifications and experience, and each service is tailored to the individual's particular preferences. The agency takes great pride in providing personalized, discreet and timely escort services.
Meow Escort Agency also specializes in providing escorting services, including dinners, theatre and cultural events, as well as trips to exclusive locations. All of the brown-haired escorts in the agency's network possess a friendly and discreet personality and can provide attentive and engaging conversations.
All in all, Meow Agency's brown hair escort service is a reliable, trustworthy and discreet service that caters to clients in London, who wish to access high quality escort services. With all of the individual's needs and wants being carefully catered to, clients can be sure that they are in safe hands when booking with Meow Agency.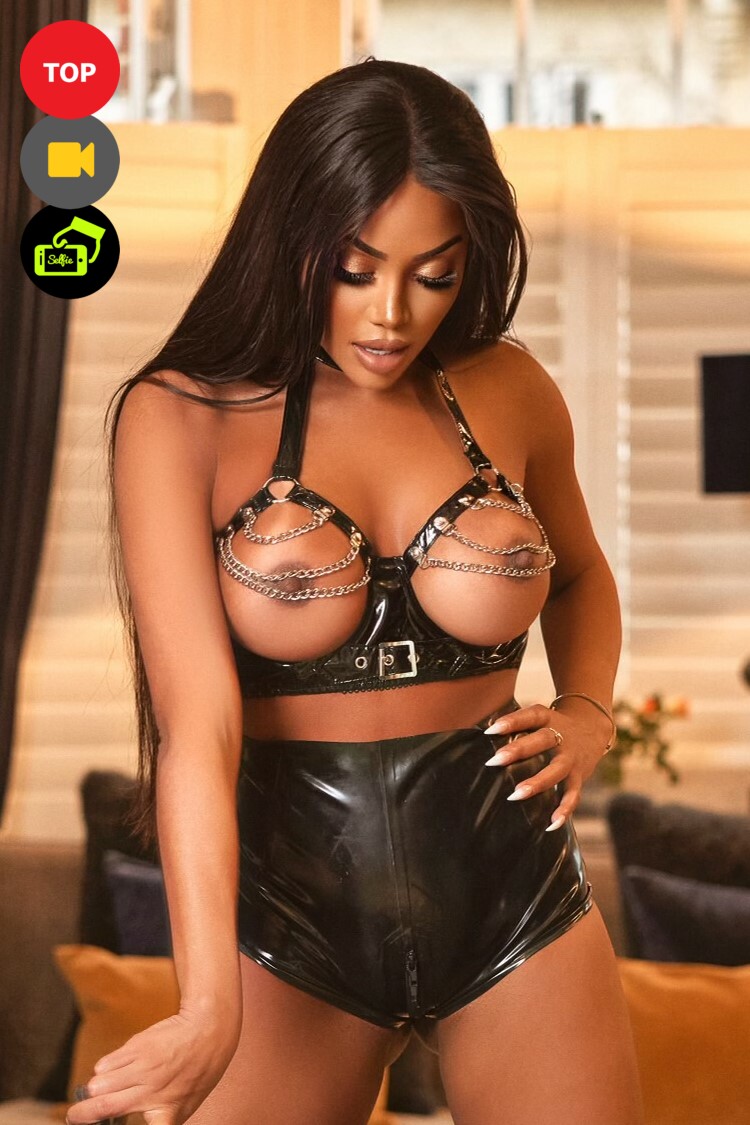 RECOMMENDED
PRICE: IN £300 | OUT £350 LOCATION:
SLOANE SQUARE
NATIONALITY: BRAZILIAN
---