GFE stands for Girlfriend Experience. This means that when you hire a GFE escort, the experience is not just about lovemaking- it's about intimacy, companionship and genuine connection. These escorts are skilled in the art of creating a genuine girlfriend experience- complete with heartfelt conversation and physical intimacy.
These escorts are experts in making their clients feel comfortable and relaxed, creating a sense of comfort that allows for a close emotional bond. GFE escorts are perfect for people who struggle to connect with others on an emotional level. Often, people find it difficult to express their deepest desires and emotions. With a GFE escort, these emotions can be explored and expressed, resulting in an incredibly fulfilling adventure.
Unlike traditional escorts, these ladies provide a more holistic approach to the entire experience. It's not just about sex but also about establishing an emotional connection that transcends time limitations. Companionship is part of the entire romance, and nothing is rushed or pushed.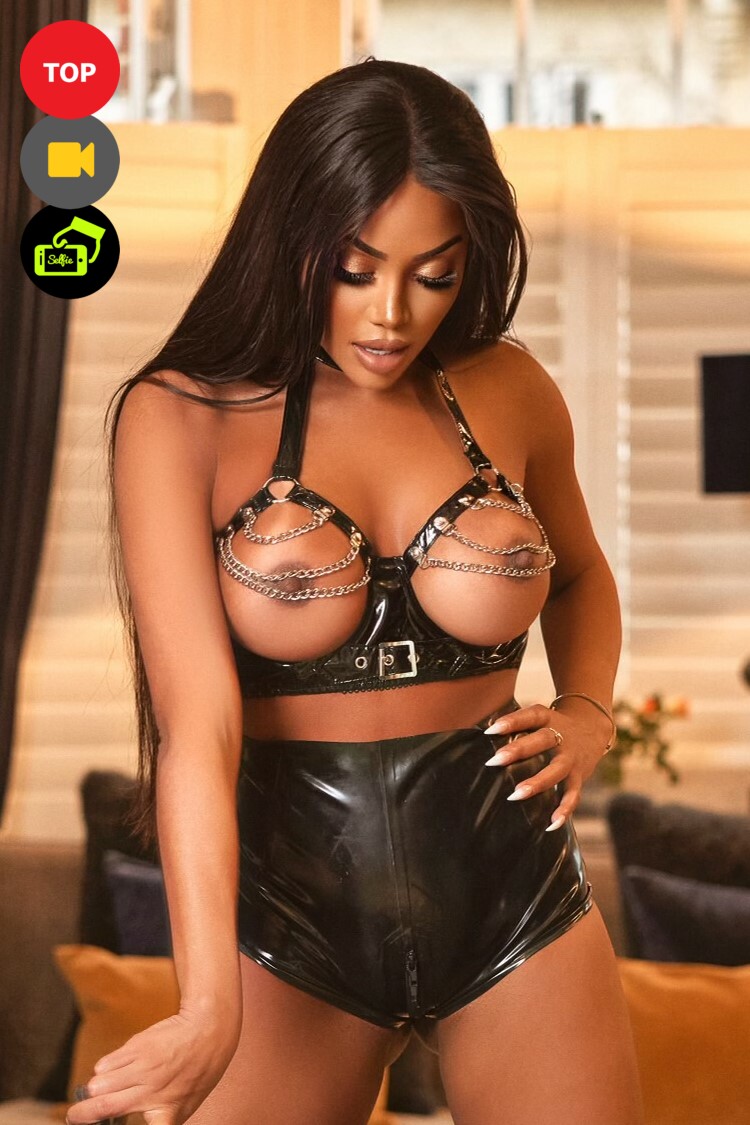 RECOMMENDED
PRICE: IN £300 | OUT £350 LOCATION:
SLOANE SQUARE
NATIONALITY: BRAZILIAN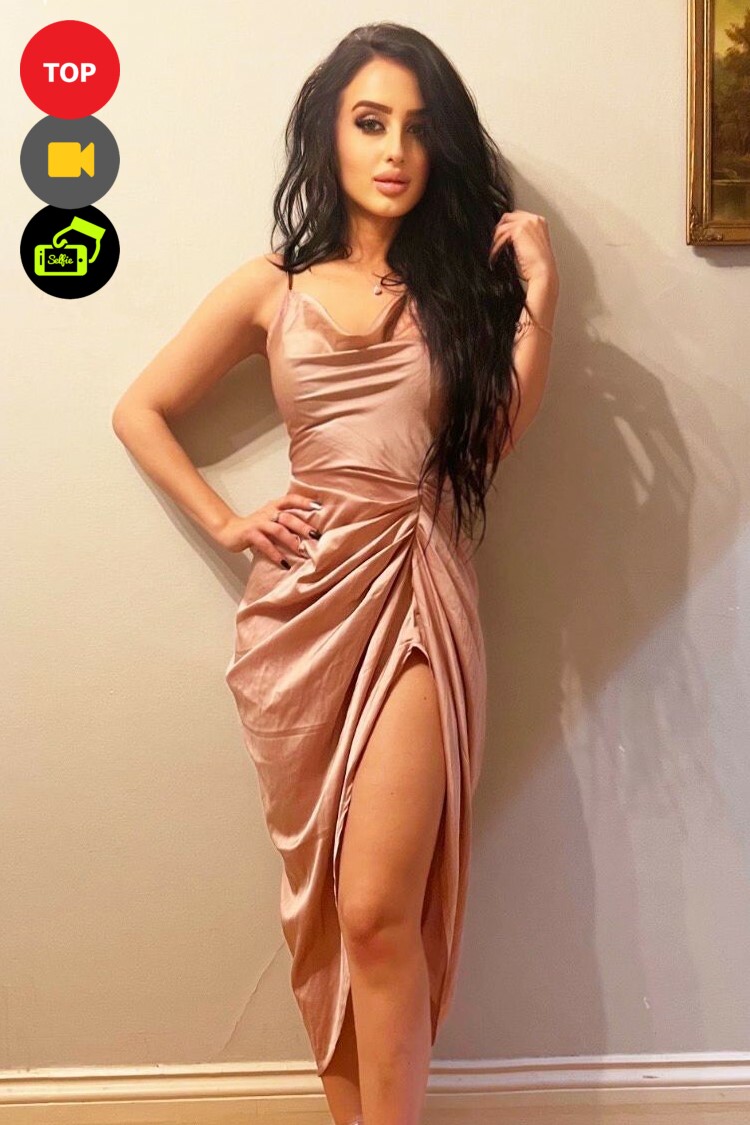 RECOMMENDED
PRICE: IN £200 | OUT £250 LOCATION:
EARLS COURT
NATIONALITY: E. EUROPEAN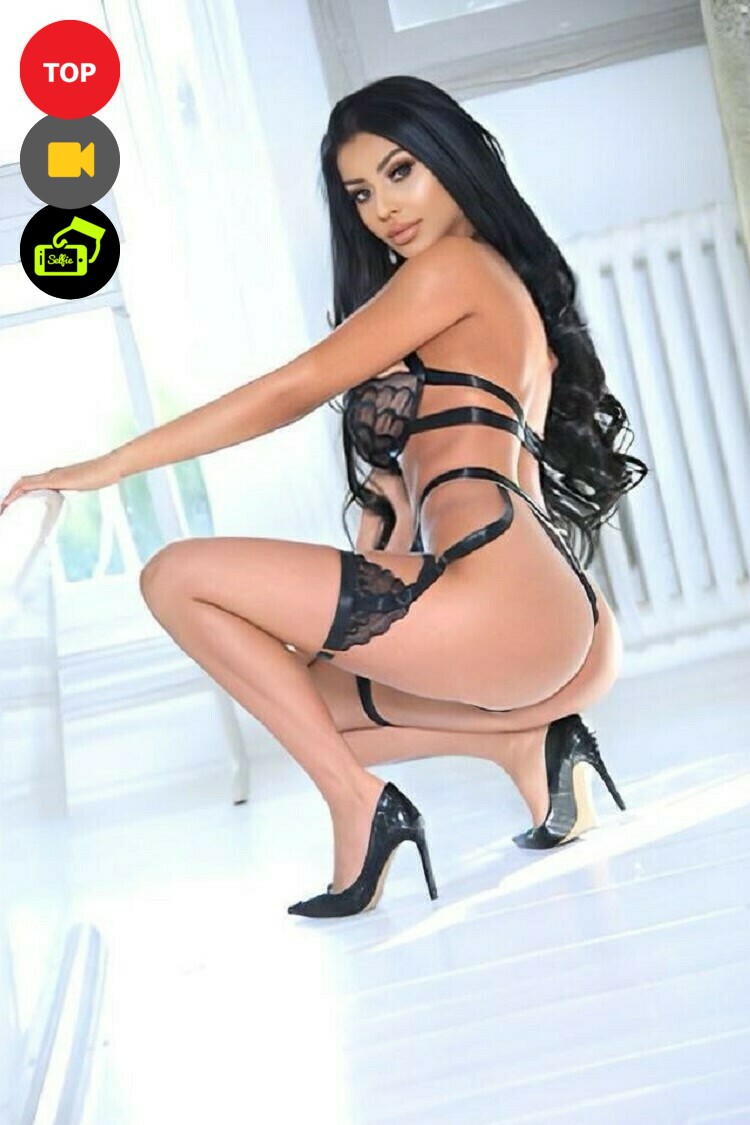 RECOMMENDED
PRICE: IN £300 | OUT £350 LOCATION:
KNIGHTSBRIDGE
NATIONALITY: E. EUROPEAN
---