If you are a seasoned player in the world of escort services, or if you are curious about this intriguing world, you have most likely stumbled upon the term FK escorts. For those new to the scene, FK stands for French Kissing, a type of service that is becoming increasingly popular in the high-end escort industry.
It is important to note that not all London escorts agencies offer FK services, let alone high-class London escort agency. This is because FK service, by its very nature, is an intimate and personal service that demands a great deal of skill and experience from the escort providing it.
FK escorts cater to a more discerning clientele, one that values quality and expertise above all else. If you are considering booking an FK escort, it is important to know what to expect. The experience is far more than just kissing. FK escort experience can vary based on the client's needs and personal preferences. The service can include deep kissing, passionate lip-locking, tender cuddles, and even exploring fantasies that you never thought were possible.
It is also important to note that FK escorts are not just professional in providing exclusive service. They also take care of their customers' emotional wellbeing during and after the session. High class London escort agency such as ours, ensures that our escorts are skilled in emotional intelligence, meaning they are adept at sensitively and professionally handling clients' needs.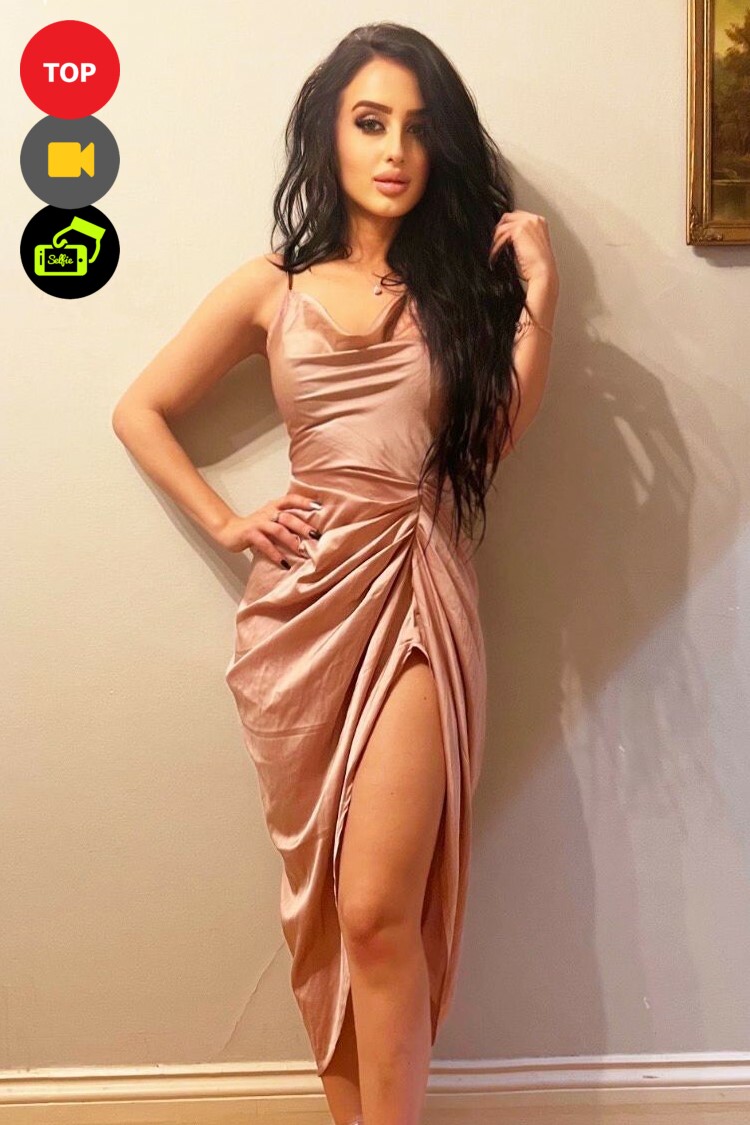 RECOMMENDED
PRICE: IN £200 | OUT £250 LOCATION:
EARLS COURT
NATIONALITY: E. EUROPEAN
---