Schoolgirl outfits have always been notoriously popular for their ability to make a woman look both innocent and sexy at the same time. They have been worn in movies, music videos, and even in the adult entertainment industry. However, when it comes to hiring an escort, the decision to dress up in a schoolgirl outfit can be a tricky one. In this article, we'll explore some of the reasons why a school girl outfit can be a great choice for an escort and provide some tips on how to make it work.
When choosing a school girl outfit, it's important to keep in mind that the outfit can be interpreted in many different ways depending on the client's expectations. Some may prefer a more traditional look with a plaid skirt, white button down blouse and knee-high socks. Others may prefer a more modern look with leather skirts, tight shirts and high heels. In any case, it is important for the outfit to be respectful and tasteful.
The allure of the school girl outfit lies in its ability to provide a sense of nostalgia and innocence. It's a reminder of a time when life was carefree and everything was full of possibilities. It's also the perfect outfit for those who want to roleplay their fantasies. Whether it's a man who wants to relive his high school days or a woman who wants to play the part of a naughty school girl, the outfit is suited for all.
For clients who are looking to hire an escort, the school girl outfit can be an exciting and memorable experience. It can add an extra level of eroticism to the encounter and provide a sense of adventure that might be missing in their everyday lives. Escorts who don the school girl outfit often exude a sense of vulnerability and innocence that can be a huge turn-on for many customers.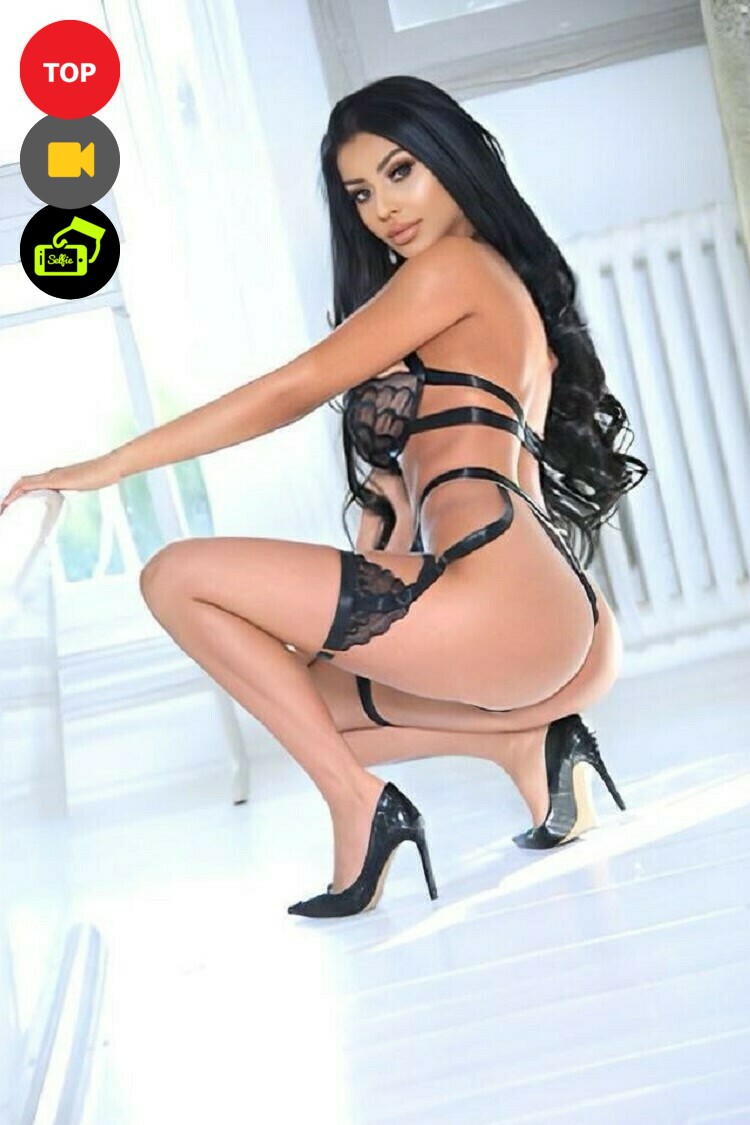 RECOMMENDED
PRICE: IN £300 | OUT £350 LOCATION:
KNIGHTSBRIDGE
NATIONALITY: E. EUROPEAN
---