Latex escorts are a unique type of companion service that offers a twist on the traditional escort adventure. These escorts are experts in kink and fetish and are clad in latex, leather or PVC. They cater to a niche clientele who desire an alternative experience behind closed doors. Latex escort services are perfect for people who want to explore their darker desires or simply indulge in some unique role-playing.
Discovering the World of Latex Escorts
Latex escorts are rapidly gaining popularity among those who love to explore their wild side. The process of exploring this world is relatively simple, and it all begins with simply researching the different latex fetish services available. Many services offer a variety of options in terms of latex or leather outfits, role-playing scenarios, BDSM, and more. By getting in touch with a reputable latex escort service provider, you will be able to discuss your desires and book an appointment with a latex escort with whom you feel comfortable.
Why Choose Latex Escorts Over Other Types of Escort Services?
One of the primary reasons why latex escorts are gaining popularity is because of the many benefits that come with it. For starters, these escorts are trained to cater to your fetish needs and fantasies. You can be assured that the latex escort you book will be able to understand what you want and make the experience memorable for both you and them. Moreover, latex escort services offer a wide variety of options that cater to all kinds of fetish preferences. Whether you're into light BDSM, role-playing or just dressing up, there's something for everyone.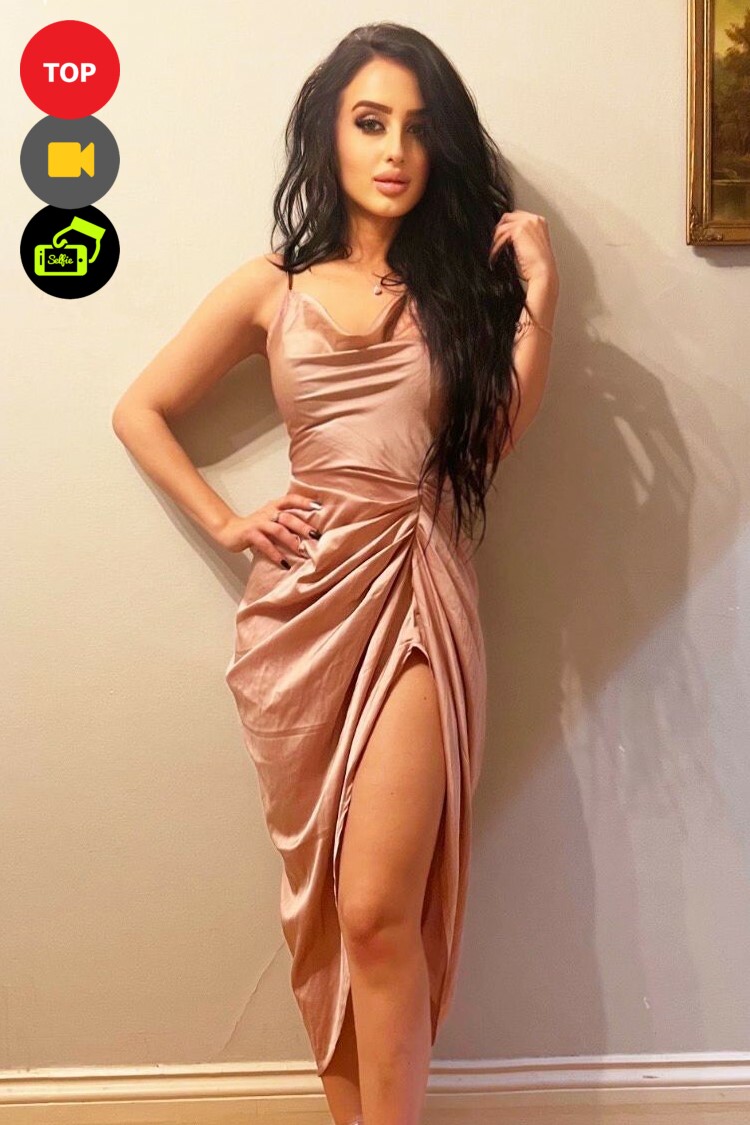 RECOMMENDED
PRICE: IN £200 | OUT £250 LOCATION:
EARLS COURT
NATIONALITY: E. EUROPEAN
---